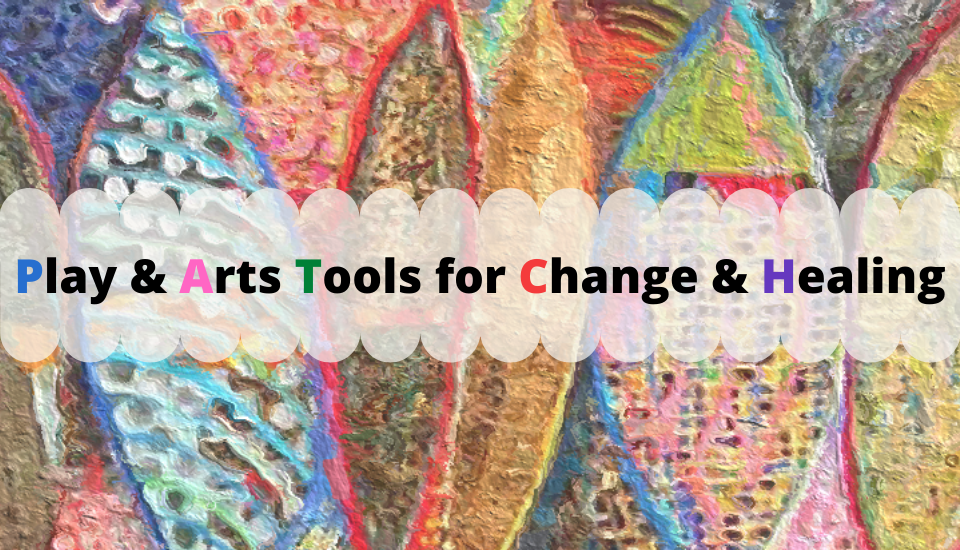 Welcome to the PATCH, let the transformation begin…
The Creatives PATCH (PATCH) offers in person and virtual creative experiences to respond to your challenges and goals. It was founded by Sook Kyoung Kwon and Jamie Harris Rosen during the racial protests and COVID Pandemic of 2020. We are deeply invested in health (well-being) and social justice, and we wanted to respond to the turmoil and challenges by offering diverse individuals, leaders, educators, organizers and healers a playful, supportive, and safe space to explore our social identities and cultivate innovative tools to embrace our differences and navigate and respond to today's challenges in our complex world. The PATCH utilizes a proven holistic methodology, combining Expressive Arts, Somatics and Restorative and Transformative Practices to help both youth and adults of all ages process feelings, break through old patterns, find new solutions, and build the connections and sense of agency needed for sustainable change and joy. Our playful and artistic methodology awakens all of the senses and is the perfect antidote for health, connection and healing in our ever changing landscape. It is Process Focused, Arts-Based, Trauma Informed, Culturally Sensitive and Holistic.
The Creatives PATCH Methodology
Awakening Your Senses Through Restorative Art Exploration
At PATCH, we utilize our proven and innovative methodology, combining Expressive Arts, Restorative and Transformative Practices, and Somatics to help individuals and teams develop the creative insight, confidence and skills needed to break through social identities as well as old and routine patterns and ways of thinking in order to find new solutions, deeper connection, and well-being. We firmly believe that this creative, integrated and experiential approach awakens all of our senses and increases the likelihood of an experience and outcome that relies upon all of our combined intelligences and wisdom. The process and sessions are custom designed, integrating restorative language and circle structures, along with expressive arts activities and rituals, tapping into the enses and mind-body connection to transform harm, build resilience, and foster agency and belonging. Because the PATCH methodology is Process Focused, Arts-Based, Trauma-Informed, Culturally Sensitive and Holistic, we believe it is the best process to create sustainable change and well-being.
Services Provided by the PATCH
Transform My Life
We offer highly customized 1.5 Hr virtual or in-person sessions where clients meet with the Expressive Arts Therapist of their choice. We offer a supportive, nurturing environment where each client can safely explore their own creative voice to help meet their desired goals.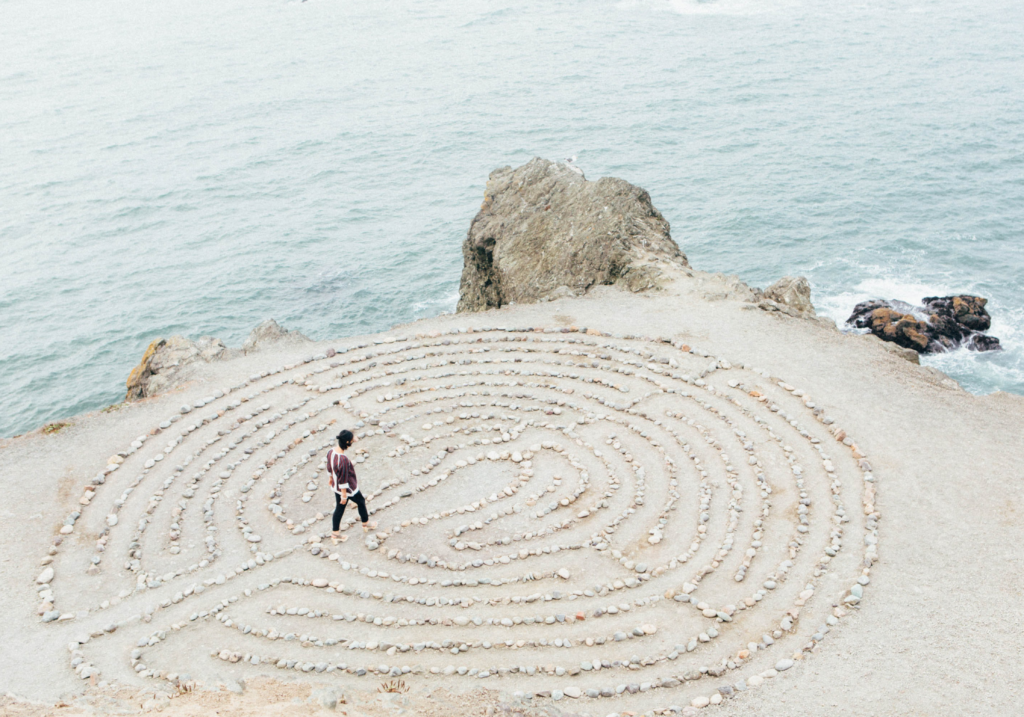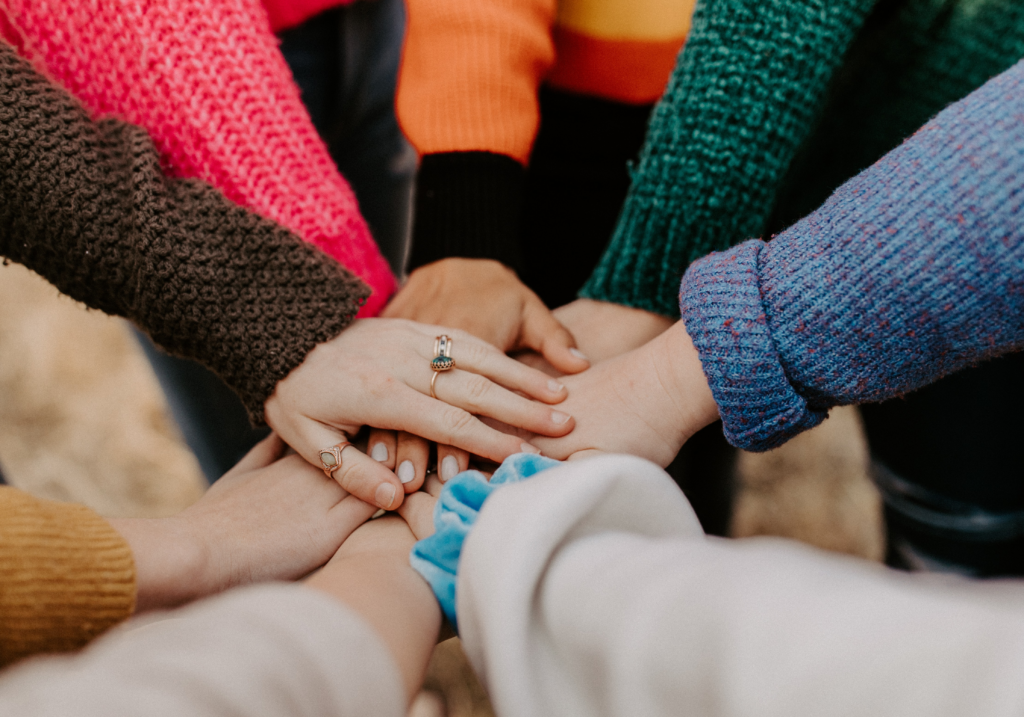 Team Transformation
We offer highly customized community building circles, workshops and retreats to diverse groups, organizations and educations to meet their desired goals and outcome. We can help your team develop the psychological safety and trust needed to overcome challenges, build collaboration and energetically create and implement a new cultural DNA and new solutions.